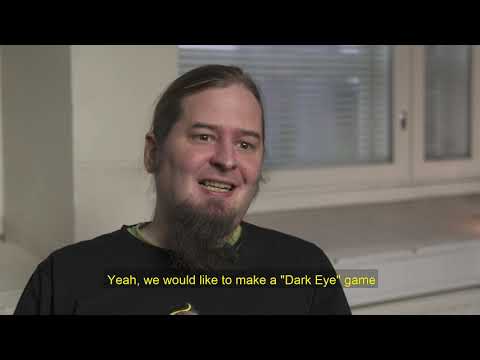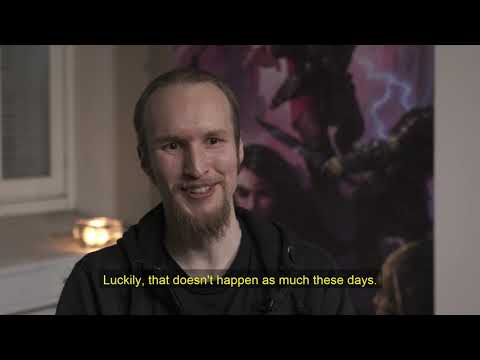 So I was recently debating with myself if I was indeed the only one on this site looking forward to the release of The Dark Eye: Book of Heroes.
Chances are folks probably never heard of this upcoming RTwP cRPG that soon releases in Q2 2020 on Steam. It being developed by a small, 11 people strong Finnish indie studio and all.
But The Dark Eye TTRPG should at least ring a bell or two. Given it's a pretty famous PnP game over here in Europe. Yeah, the good ol' Drakensang video game franchise is also part of this IP.